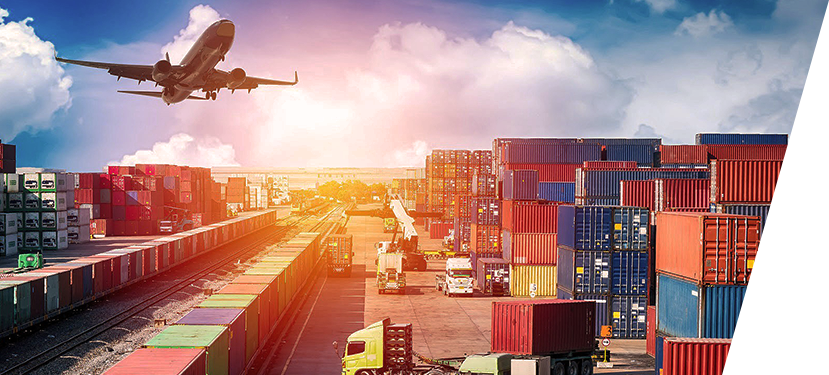 We have a specialist team who are professionals in the customs clearing and freight forwarding industry. The customs brokerage solutions we offer include clearing of containers, LCL (Less Container Load), bulk cargo, project cargo, air freight and bonded warehouse arrangements. In addition, we undertake forwarding such as FCLs, multi country consolidation and hanging garments. We are also able to handle all your courier requirements including outbound, inbound and all domestic deliveries.
Guaranteed cargo clearance within three working days from the arrival date avoiding any additional cost such as Demurrage & Detention.
Immediate clearance for Dangerous Cargo.
Personalised service - assigning separate persons based on volume for each company who will co-ordinate operations and handle all internal paperwork and payment processes.
Customs bonding.
Professional service on custom tariff clarifications and changes with latest updates.
Maintaining excellent relationships with customs, SLPA, Inland Revenue, Import & Export Exchange Control Department and all other Government institutes to provide an efficient and specialized service to meet our customer needs.